Hire Only Experienced Glazier Brisbane While Installing Fireproof Glasses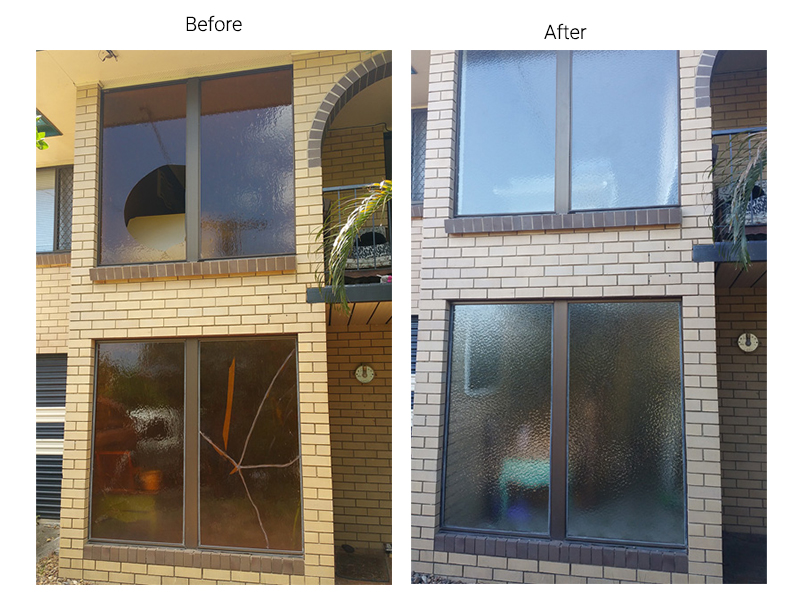 Accident may happen at any point of time. Therefore, it is better to take preventive measures for the safety purpose. Fire accident is one of such accident that can happen at any given point of time. However, people often invest in sprinklers or other alarming systems as preventive measures but in most of these systems are dependent on electricity and water supplies. In case of failure of such functions these measures are completely effort less. However, a manager of a business of glazing Brisbane mentioned that investing in fire proof glass is more effective counter measures for fire safety. A fireproof glass does not need any help of other functions. However, the installation needs an expert as a little mistake can cost a lot.
"Placement of fire screen is important", A Senior Glazier Brisbane
One must know that all the doors are not being made of fireproof glasses. Therefore, it is important to understand the necessity of placing the fireproof glass. However, some guidelines are there related with the placement of the fireproof doors in the offices but in houses you must understand the importance of placing the door. An experience worker at glazing Brisbane mentioned that kitchen bedrooms and main doors are key positions to install fireproof glasses.
Does your fireproof glass pass all the tests?
Just buying a fireproof glass is not enough.  You must know that glass has passed all the tests or not. If you are buying rated glass then it must pass the tests such as smoke test, flame tests etc. Additionally, some glasses also undergo the thermal shock that tests its endurance of heat and pressure during the real time. A normal glass can take up to maximum of 250 F, whereas a proper fire rated glass can take up to 1700 F. Now you may ask "How will I know the glass is having right fire rating?" Next point will serve your query.
Different Rated Glasses are available to choose
Several standards of fireproof glasses are available in the market. The ratings of the glasses are different because of their endurance performance. Mostly, glasses are meant to stay intact between 20 to 120 minutes while under the fire. However, the timing may differ due to surrounding framing. In case it is an insulated framing the endurance time of the glass will be higher. On contrary if the frame is silicone-jointed the time frame can last up to 60 minutes maximum.
Hire an expert glazier for the installation
Finally, comes to the important point that is the installation part. In case the installation is not being done by an expert the overall effort can go in vain. However, few people in order to save few bucks avoid hiring an expert.  This is completely a bad idea. An expert assures your safety at the best in case of any fire or smoke related accident.
So, you have understood important factors related with your installation of the fireproof glasses for windows or doors. Get the best glazier of Brisbane for the job.