Planning To Replace Old Window? Consider Glass Window Repair At Brisbane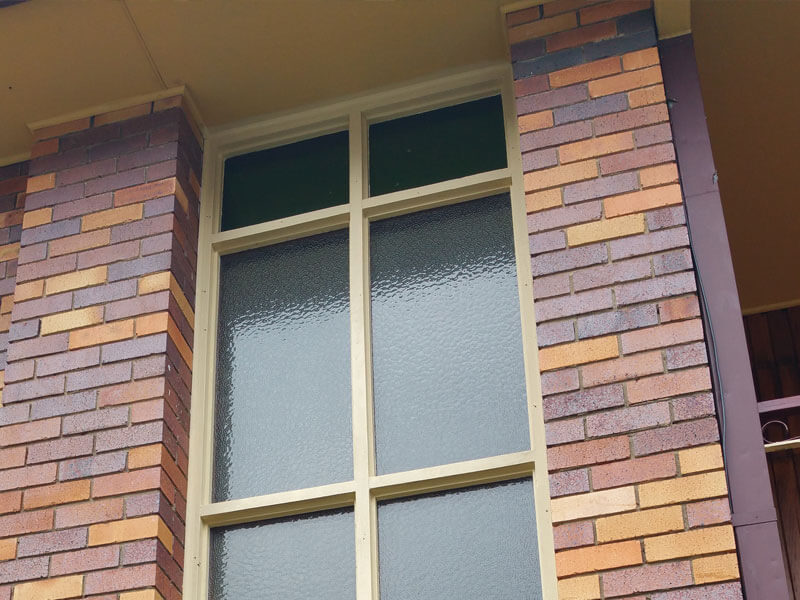 You can find several reasons to replace your glass window. A new window is not going to be scratchy; neither will you need a separate storm window but do you think that the cost that you have to pay for it? Your pocket will be lighter by at least $300 to $1200. You can even consider an emergency glass repairs Brisbane by calling professionals. Therefore, before just replacing your old window know these things once.
Consider Glass Window Repair Brisbane
Being a veteran renovator one can say that whatever products are being sold today is not at all up to the mark of the product of older years. Therefore, when you are changing the complete window you have to change the frames too. Therefore, it is better to avoid such as new frames might not be up to that mark. Apart from that if you are having wooden frames then you can be sure off that you are not going to get the same wood quality now. So, it is being seen that changing the glass is a much better option than to replace the older one.
Maintenance of newer windows
When you are replacing your glass window with the newer one you have to change the frame too. In case you are planning to have a wooden frame, maintenance charges can be a big issue. A good wooden frame cannot be remained unpolished. Therefore you have to either paint the frame or you have to do a cladding (covering the portion with aluminium skin). In both the cases the cost is going to rise for sure. In case of emergency glass repairs Brisbane, replacing the total window is also not a intelligent choice.
Repairing window is cost effective
I know that older windows are much more vulnerable, often get stuck but that doesn't mean you need to replace the window. Just by spending few bucks you can get a nearly new window. In case you are facing issues with the older one you can just call glass repairs carpenter to  do  the staffs of painting or polishing and your old window will get a new look. This sort of work will only take $100 to 150$ maximum. You can also put a weather stripping or can add glazing to the window glass to make it stronger.
Few more important tips
Dual panned windows which are often being used now in changing the windows are may be effective than the single panned windows. However, the costs of such windows are more and unless the old glass is broken it will not be a viable option to replace the window in whole.
Possibly the window does not need a full replacement
Replacing a window can be done in two different ways one is by pulling of the existing structure and replacing it with whole new structure. On contrary it is possible that by just changing the glass panel your problem will be get solved. Therefore, before taking any decision give a thought to all options once and decide the best for you.