Glaziers and Repairers in Brisbane
Choose to see your world through superior glass from Brisbane's highest quality glass merchants. Our experienced, professional glaziers practice attention to the finest details to ensure quality workmanship and a finish you'll admire. 24 hour Emergency glass repair service.
Emergency Glass Repairs Brisbane
24 / 7 Emergency Glass Repairs & Replacement across Brisbane & Ipswich, including our most prominent service areas: Sunnybank, Acacia Ridge, Forest Lake, Mount Ommaney, and Richlands.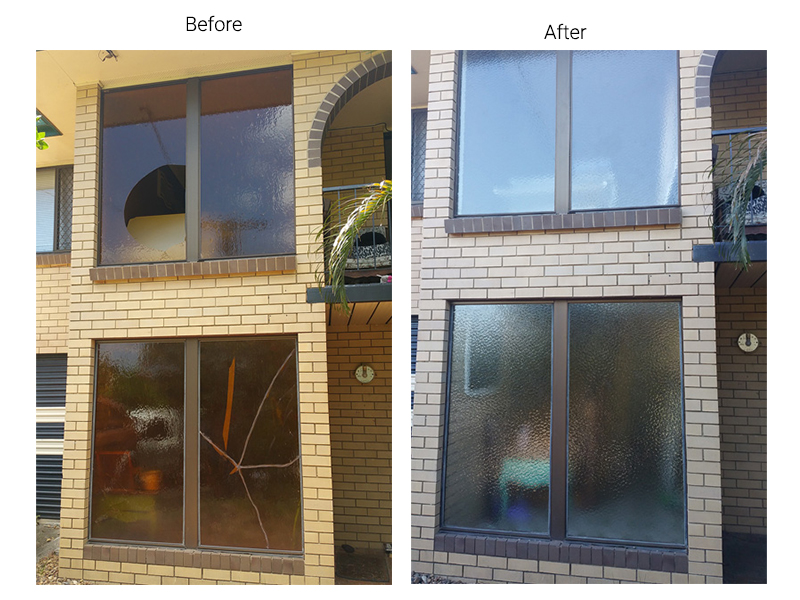 Expert Repairs Brisbane
Broken glass is a safety hazard, it can compromise the security of your home or business and the safety of the occupants. It's important that you tend to all breaks, small cracks and chips at the earliest possible opportunity.
We provide expert, efficient quality service with innovative repair techniques and have a duty of care to the occupants of the buildings to ensure the necessary requirements and procedures are carried out.
Glass Replacement  Brisbane
AGC Glass Repairs Brisbane can provide an extensive range of glass products and service to suit most requirements.
Our highly responsive service ensures that emergency replacements are attended to quickly and carried out with the minimum of fuss.
Installation
Our qualified glaziers are highly trained and meet stringent industry requirements and trade standards. AGC Glass can assist in ensuring your project will adhere to the required Australian standards (AS 1288, H B 125, AS/NZS 2208, AS/NZS 1170.2, AS/NZS 4667, AS 2047, AS/NZS 2080, AS 3959) for correct choice of glass glazing materials & glazing, including procedures for the selection of the correct glass to comply with human impact conciderations, wind loading requirements and installation guidelines. QBCC No: 53128.
We guarantee your glass will be delivered and installed quickly and in perfect condition. At AGC Glass Repairs Brisbane, we're more than just glass merchants and repairers, we offer professional advice on products and design to ensure they meet the unique requirements of every project.
SERVICES
WE PROVIDE FOR YOU
INSURANCE CLAIMS billed direct
Residential / Commercial / Industrial
Emergency Glass Repairs – 24/7
Glass Replacements & Repairs
Windows & Doors
Shop fronts big or small
Table tops
Mirrors
Showerscreen Repairs
Glass shelves
Leadlight Repairs
Toughen and Laminated safety glass
Window Repair and Replacement
Servicing all Brisbane & Ipswich Suburbs
Quality guaranteed on all repairs
ALL AT GLASS REPAIRS BRISBANE